MAKING WOMEN VISIBLE The interactive artwork shows the silhouette of the five first female parliamentarians Kerstin Hesselgren, Elisabeth Tamm, Nelly Thüring, Bertha Wellin and Agda Östlund and the three Swedish female Nobel laureates Selma Lagerlöf, Alva Myrdal and Nelly Sachs.
These women broke new ground in their respective fields and created fairer conditions for others, yet still few know about them. Making Women Visible invites the viewer to change this trend by interacting witht the sculpture through Augmented Reality.

The project was a collaboration with Victoria Albrecht and commisioned by the Swedish Parlament and Nobel Prize Museum as a part of the 100 year of female right to vote in Sweden and Nobel Week Lights.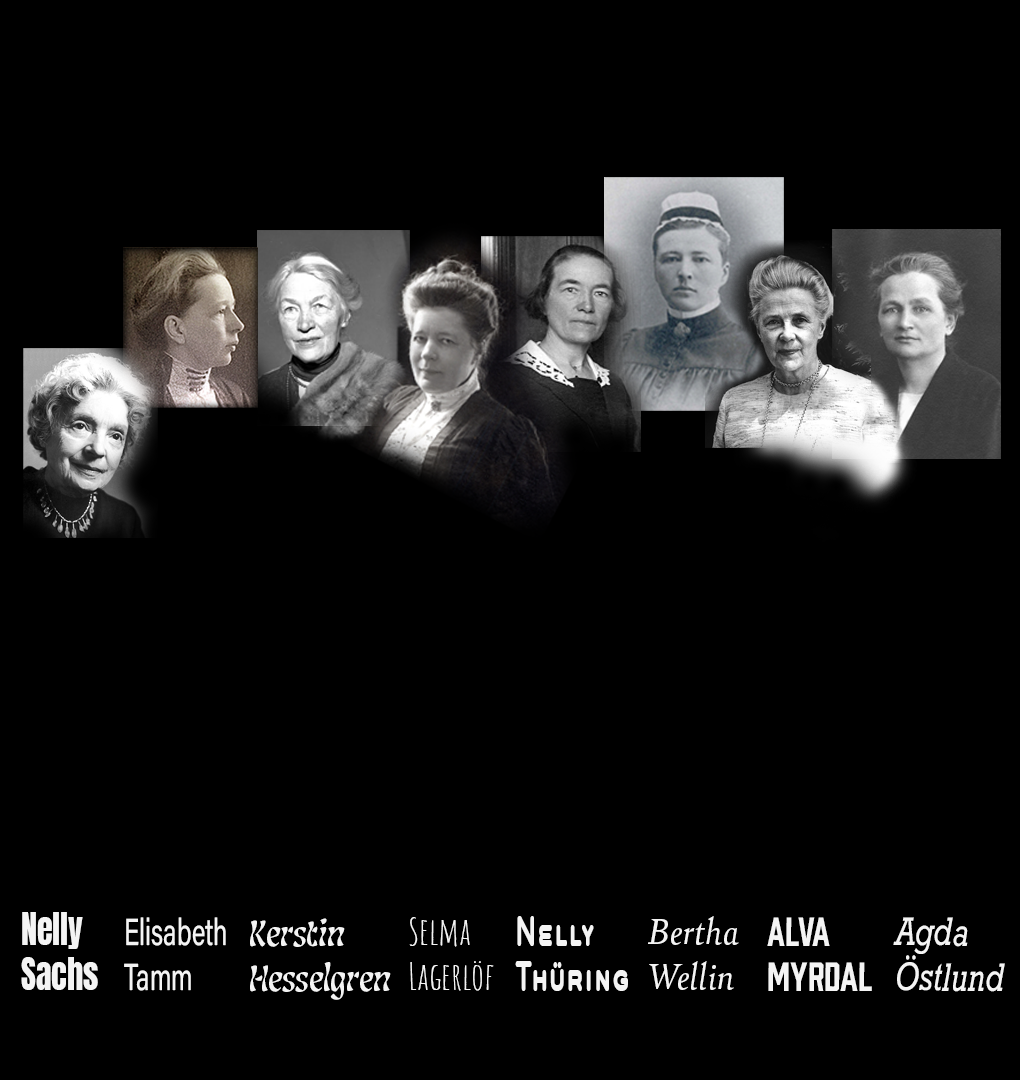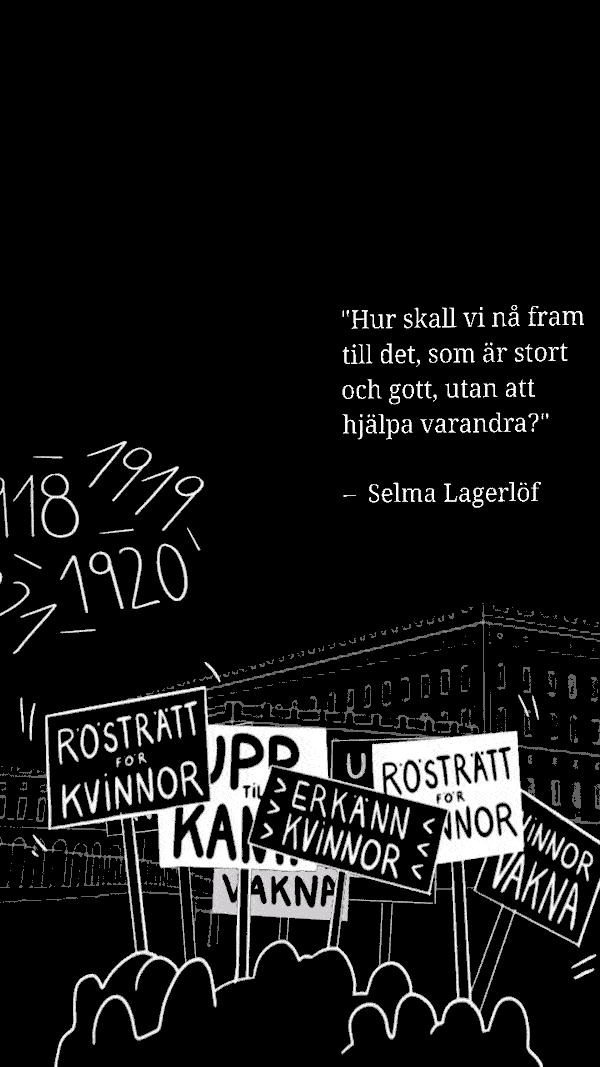 Client:
Swedish Parlament, Nobel Prize Museum, Nobel Week Lights
Collaboration with:
Victoria Albrecht