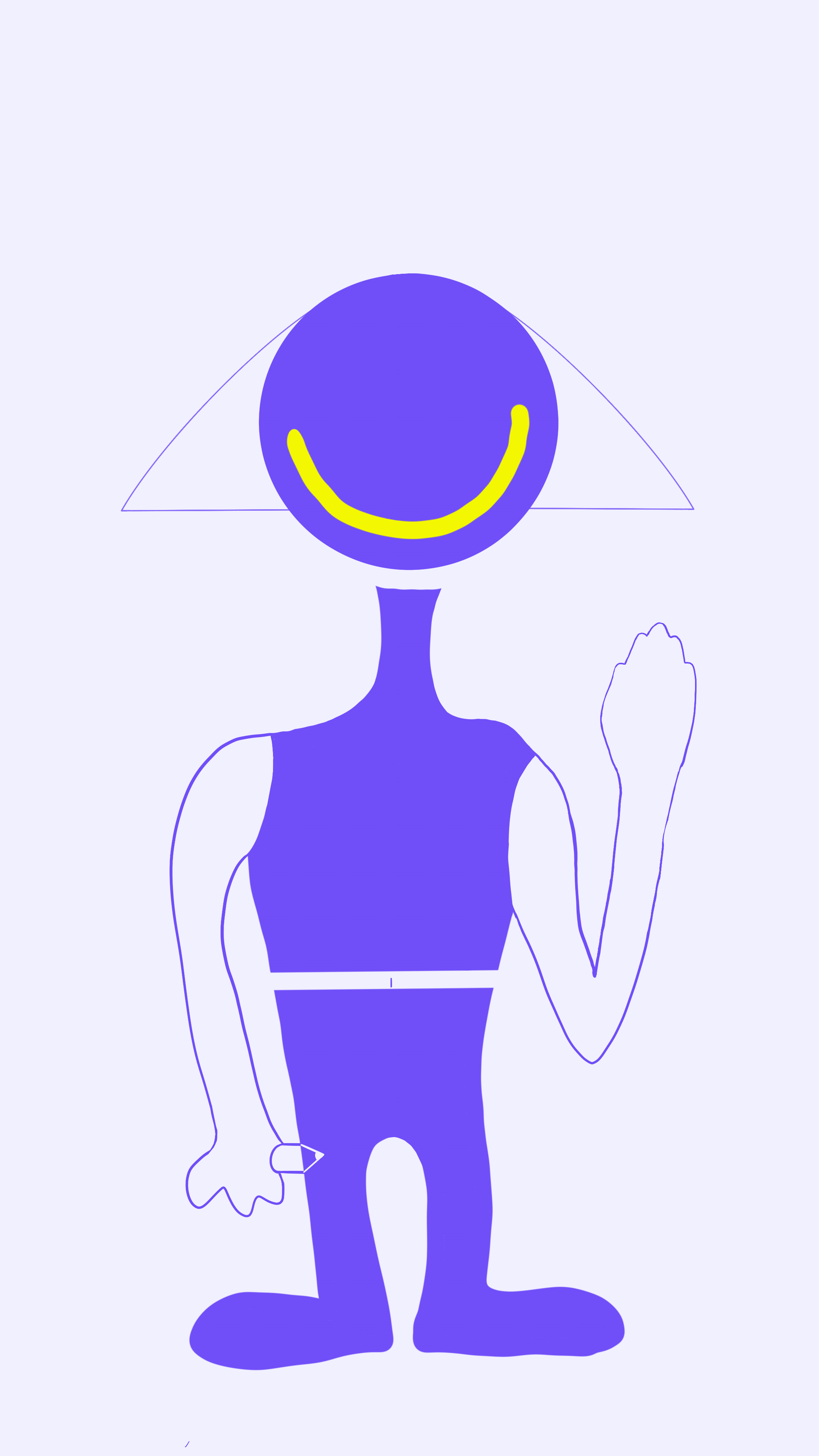 Happy to have solved briefs for:
Interested in collaborating?
Send your 👋️︎ to
YUVI@MAIN.TV
Hello world!
I am a freelance animator/digital artist working to bring pixels and humans closer together. My work process is tailored to the client & target audience but usually involves AR, VR, 360, 3d, 2d or traditional animation.

The road that led me to an overdue of screen time, started in a Cuban/ Indian/ Norwegian home in Stockholm and took me on a long journey through Paris, London and Berlin (where I studied Fine Arts). I have been lucky enough to learn from Hyper Island, work with some talented people at Formförbundet and co-create in Random Collective.


When I am not in front of a screen I am socializing with dogs/ cats/ humans or arranging interactive exhibitions with Blobbobladh.
SOFTWARE
SparkAR, AE, C4D, Octane, Premier, Photoshop, Procreate, Illustrator, InDesign, Processing, Max, Resomule